Turn your passion into a thriving career.
Learn how I went from worrying about the cost of a canvas to an exciting and creative career, step by step.
In this course, you'll learn how to: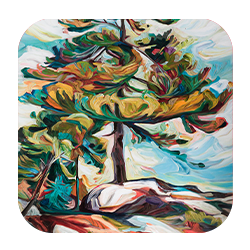 Develop Your Brand & Voice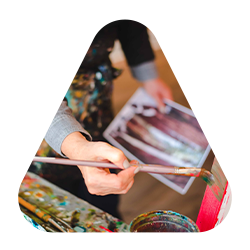 Find Creative Consistency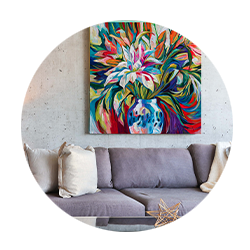 Sell Through Galleries & Shows
About This Course:


To be an artist means waking up in the morning ready to create something beautiful, something that frames the world around us in a fresh way. An idea will come to you - in the grocery store checkout line, in the middle of the night, as you stand at the kitchen stove - and you'll itch to turn that idea into reality, to paint it into life. Art is beauty, indeed.


Unfortunately, beauty alone doesn't usually pay the bills. The fact is that Art is also a business, and a tough one at that, but I'd like to help you figure it out. I'm Julia Veenstra, and I've been painting for over 30 years, my work is in galleries across the continent and in my career, I've gone from stressing about the cost of canvases to more than half-a-million in sales in a single year.


If you're ready to turn your passion into a thriving career,
I'd like to show you how I did it!


In this online course you'll learn - at your own pace - how to develop your brand, build your creative discipline, market your art in galleries, at shows, and online, and take steps toward making your craft your full-time job. It's time for you to take your creativity and business to new heights. 


It's time for you to take your creativity and business to new heights. Let's do this - it's going to be tons of fun!
BONUS - Registered Students will also have access to a private Facebook Mastermind Group where we can learn and grow from each other!
Reviews for "The Business of Art"

Lori Meeboer
As a developing artist I am always looking for mentors who exhibit both talent and strong business savvy. It's incredibly hard to find! Julia is that rare gem, and this course came along exactly when I needed it. It's easy with clear steps to take your career to the next level. In a short time I have seen strong social media growth, increased sales and interest from galleries. I can't recommend this course highly enough!

Angela Medemblik Smylie
"As an aspiring artist, I found Julia Veenstra's "The Business of Art" to be a concise, informative, and well designed program, offering useful information to both the novice and experienced artist as they move forward in the business aspects of their career.
Having taken this course at the early stage of my artistic life, I believe I am well-equipped to move forward. Many thanks to Julia Veenstra for sharing her wealth of knowledge and experience!"
Brenda Simmons
"The path to a successful art career can feel overwhelming and confusing. Julia's course is succinct, full of information and a great road map. The golden ticket is the FB group, where you have direct access to Julia and like minded people to share your journey, cheer each other on and ask questions on where to go next. It helps makes sense of all that is out there, and sets you on the right road to art business success! Thank you, Julia!"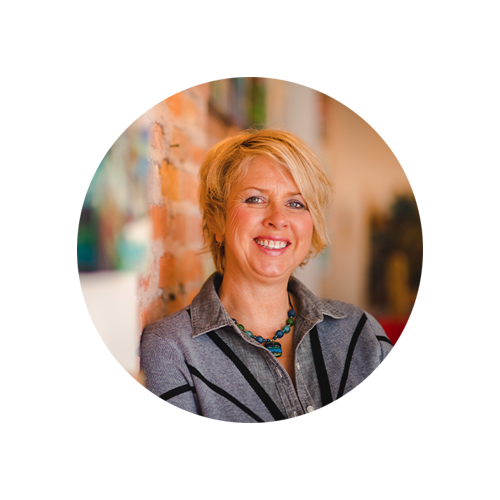 Meet Your Instructor
Julia Veenstra is a Canadian artist whose work is found in collections around the world. Julia has lived in four different countries, and brings the influences of each to her impressionistic representational, and lively style. Her work reflects the joy she sees in her surroundings, and so her medium of choice is acrylic as she enjoys the immediacy and the bright colours.
In the past few years, Julia's work has highlighted her native Canada's vivid landscapes, leading to nationwide recognition and a feature as the cover on the Royal Winter Fair. Today, she is the co-founder of SquareFootShow.com, Art Label, and Crown & Press Gallery which will soon open its doors in the Hamilton, Ontario.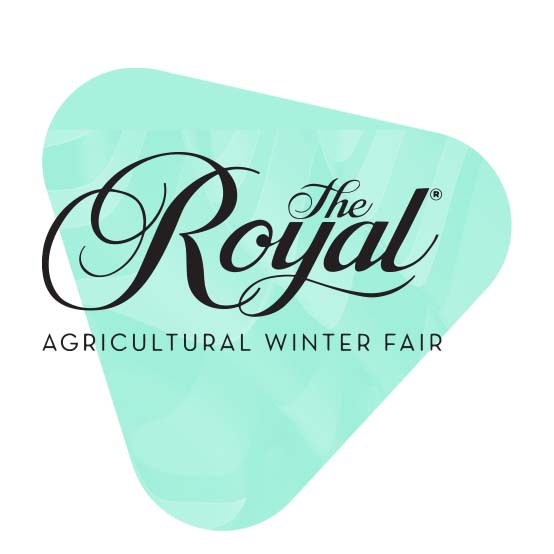 Julia's bright and colourful cow graced the cover of the Royal Winter Fair program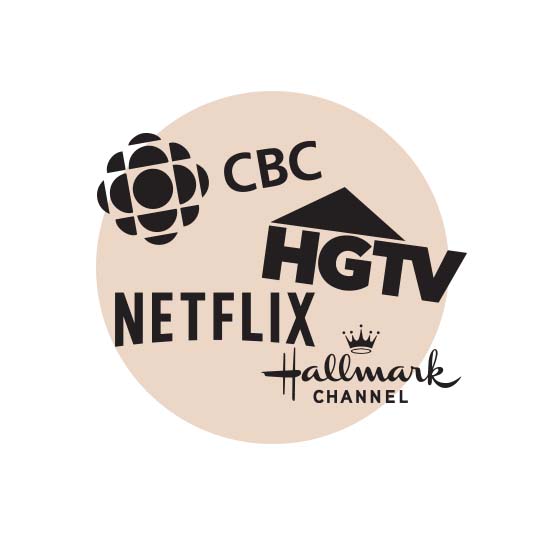 Julia and her work has featured on CBC, HGTV, Netflix, Hallmark & more!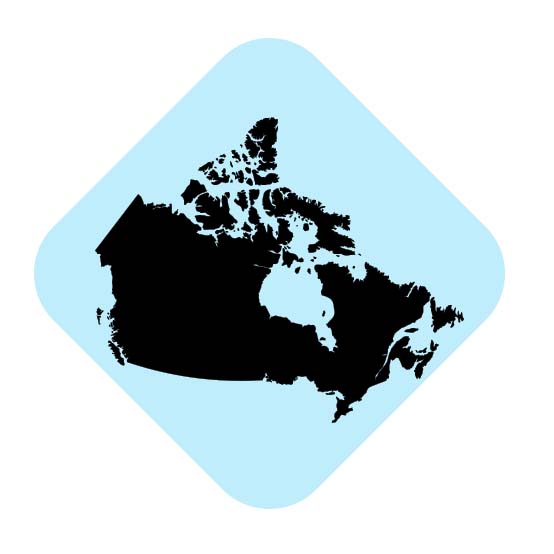 Julia's work is a mainstay at galleries from coast to coast, with owners worldwide!